Hire a Hacker Service to Spy On Cell Phone
How to hire a hacker service to spy on an anonymous cell phone? This is the most frequently asked question and there are several safe ways to do it anonymously. In this age of mobile technology, cell phone spying or hacking has emerged as a very common and highly demanded service. The primary reason for this is that every phone can be hacked depending on the techniques used.
There are various reasons behind hacking a cellphone, such as strife with a spouse or partner because of suspicion, business competition, or finding a blackmailer. So it is advisable to choose the right and most reliable way to do it. In this article, we will show you some reliable ways where you can easily hire anonymous cell phone hackers.
Hire a Hacker for Cell Phone Spy
Do you want to hack into someone's phone to know what they are really up to? We are noticing people hacking mobile phones to get evidence of infidelity if they are trying to catch a cheating spouse. For hacking cell phones, you can never go wrong with the right team of professional hackers for hire.
Would you like to hack your spouse's phone? One spouse might hide some assets that you want to find. The spouse that wants to hack might hire a hacking team to break into the other spouse's email, Facebook, or phone. It happens more than you would think.
One of the likely motivations for pursuing this kind of act is finding out the truth. You may want to hack a cell phone in order to find accurate financial disclosure or evidence of infidelity. It can also be used to monitor your young one's phone usage.
Hire a Hacker to Hack into Someone's Phone
Hacking ethics can not be generalized. One thing they mention about digital law is the lack of historical cases to base current laws on. You can hire the best professional hacker in the world, by hiring any of these Global Hackers Team.
Companies sometimes feel threatened by losing reputation over weak privacy and security. They invested in making sure their systems are secure. In terms of the code they use, they make sure it is updated and safely constructed. The easiest way to hack stuff like that is to guess passwords (which is easily automated).
These days, there are a lot of control apps and ways to prevent that. This includes forcing the user to have a longer and more complex password. Further, they can lock a user account out after too many guesses (so attackers cannot automate the process.) , The use of two-factor authentication can also be employed. This is like when you have to receive a text message or email to put into the application after you put in the password. Hacking your spouse's phone is easy with help from a legit hacker. Just make sure you don't break the law.
How to Spy on A Cell Phone Anonymously?
If you are hiring a hacker for the first time and taking the service, naturally you won't know about the different methods they use. Even if you are not hacking your cell phone yourself but just spying, it is good to know how to access the phone.
Phishing
Phishing is a process of hacking through which hackers disguise a well-known brand or a person to get confidential information. Hackers conduct phishing activities by sending messages and codes to an exact official view on the target phone. These are sent to the mobile via simple message or email. When you click on this link, your cell phone will be hacked and they get full access to your phone.
Phone Number
The easiest and cheapest way to get access to a phone is by phone number. If you urgently need a hacker through whom you want to gain access to a locked phone, you can hack it by providing the hacker a Phone Number, IMEI, or Email address. This can be mentioned as the fastest way.
SIM SWAPPING
SIM swapping is another way where hackers swapped SIM requests. Here, as soon as the new SIM is activated, the owner of the old SIM loses access and the hacker takes access to all his messages, call records, etc.
Using SS7 Signaling
SS7 Signaling is a complex process. In this case, the main network of the target phone is connected to a new network signal the hacker has access to. It is also called network or phone cloning.
It gives the hacker access to all the calls of the hacked phone like recording or listening, receiving or sending messages, forwarding calls, knowing the location of the phone. This method requires professional and high-skilled hackers for complex reasons.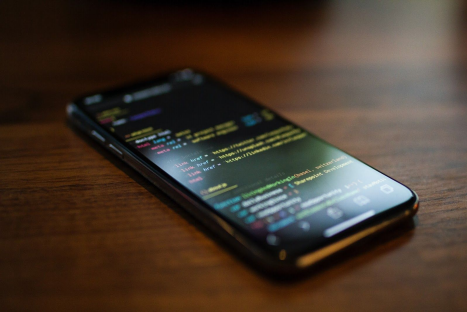 Hire a Hacker to Hack Android
Hire a hacker to hack android, so you can remotely monitor and see everything that's happening on an Android phone. Alternatively, using our unique mobile viewer app, including the best spy app WhatsApp.
Your imagination just became reality. You can hire a hacker to hack any android phone and secretly capture all information coming and going from the phone. It also allows you to view or listen to that information — Any Time, Any Place — no matter where you are.
Hiring a phone hack for Android will continue to capture this information as long as the device remains active.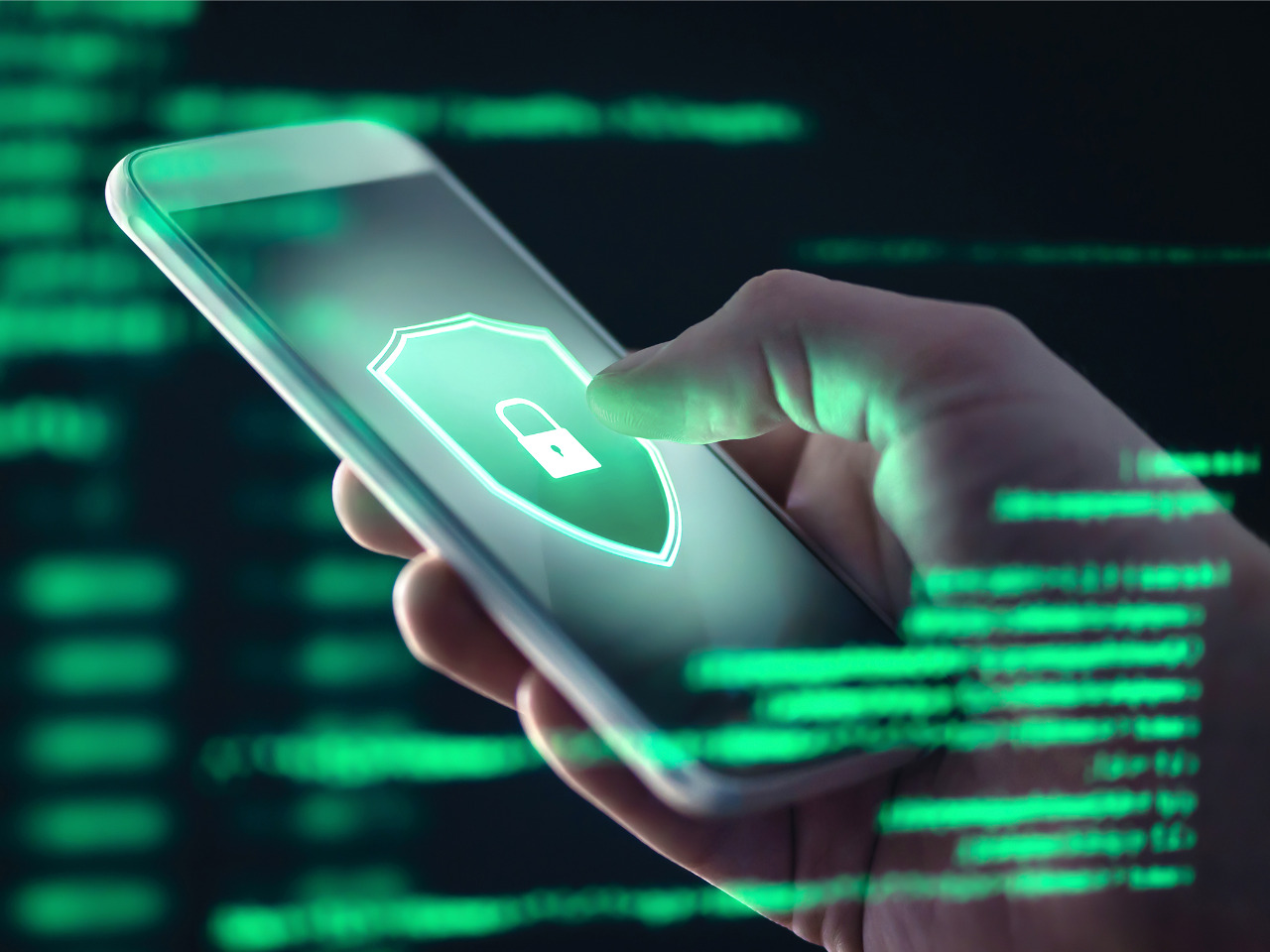 Hire a Hacker to Hack iPhone
Hiring a hacker for an iPhone spy app comes in handy when you'd like to track a target user's activities online. Parents might use such an app to keep a tab on their kids' smartphone usage. There are several use cases, as you can imagine.
Thanks to professional hackers for hire services, you can now hire phone hackers to provide professional hacking service and help you hack the phone and gain access to all that is happening on the phone, as well as all the information on it.
Conclusion
The Professional hacker's service spy app is undoubtedly the best hacking tool on the internet. With this app, you don't have to hire a hacker because it does everything a hacker would do. If you want to hack someone's cell phone, the professional hacking squad spy app is your best option. So, what are you waiting for? Go ahead and start hacking!

Email: Contact@globalhackersteam.com
Globalhackersteam@gmail.com